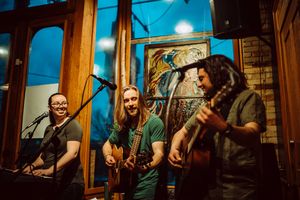 About the Band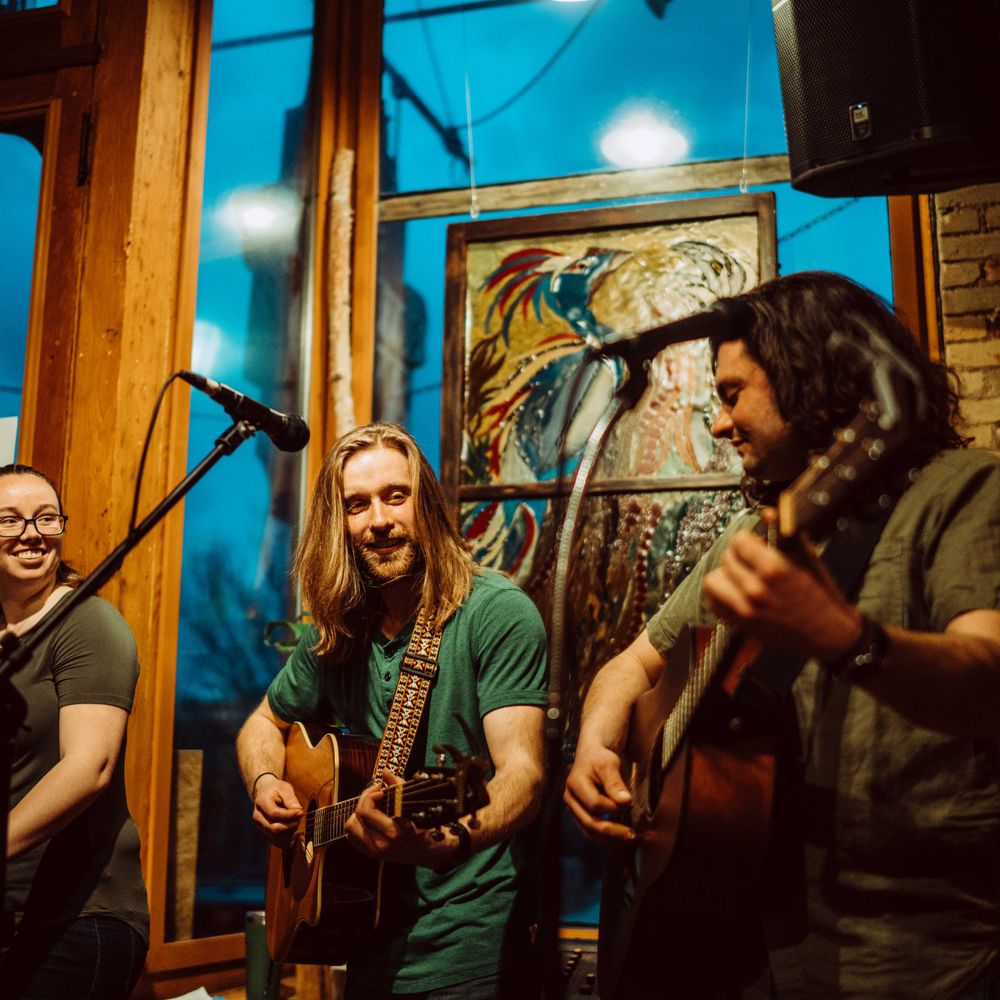 Founded on the shores of Lake Superior, Cold Leather Seats is a folk-rock band from Michigan. Led by singer-songwriter Alex Svoboda, the band is made up of a collection of artists with a deep love for music and performance.
Together, the band has created their own unique, Americana-blend of country, folk, rock, and blues. Drawing inspiration from Americana greats such as Jason Isbell, the Head and the Heart, and the Lumineers, the band's sound can be described as, "if the Lumineers had a bluegrass streak."
The Cold Leather Seats released their debut single, "Roots," in 2020 and spent 2021 performing throughout Michigan.
During 2022, the band has enjoyed a very busy schedule of performances while releasing their second and third singles, "Where We Are," and "Beautiful Nights." Currently, they are working hard in the studio while maintaining a heavy concert schedule.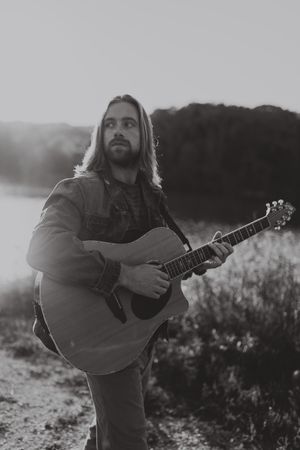 Alex Svoboda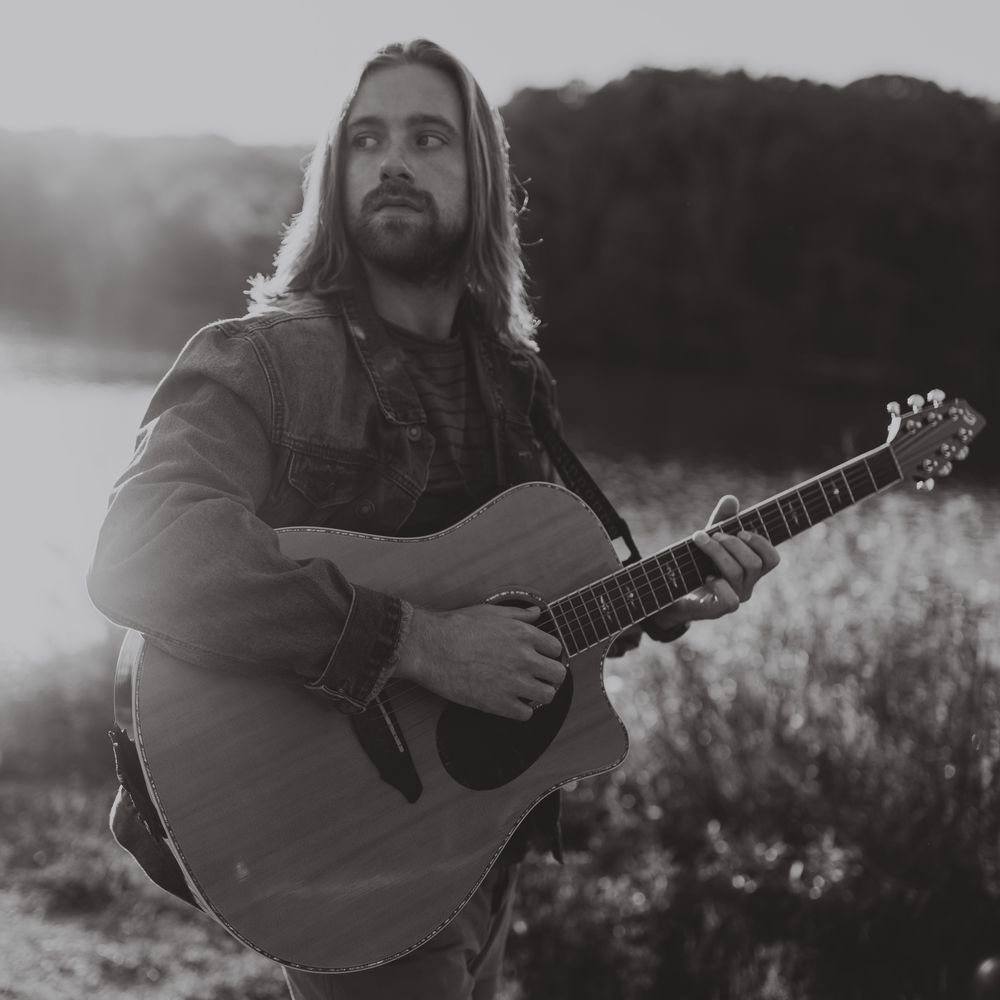 Lead singer and guitarist Alex Svoboda grew up in Wasilla, Alaska. He began writing songs as a teenager, however, it wasn't until attending Northern Michigan University that he first began sharing his songs with close friends.
A lifelong outdoorsman, Svoboda earned a B.S. in Environmental Science while continuing to hone his songwriting, guitar playing and vocal skills. An acoustic musician at heart, his biggest musical influences come from country and folk-rock.
When asked about his mindset as a musician, Svoboda says that no matter what, music should come from the heart. "Be raw, be authentic, love what you play- the world will be better because of it."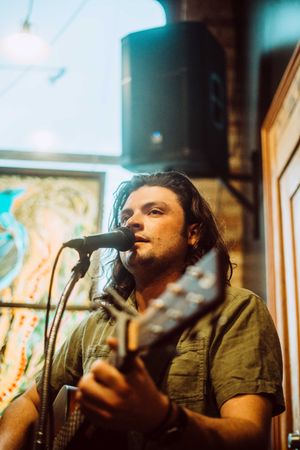 Isaac Frisbie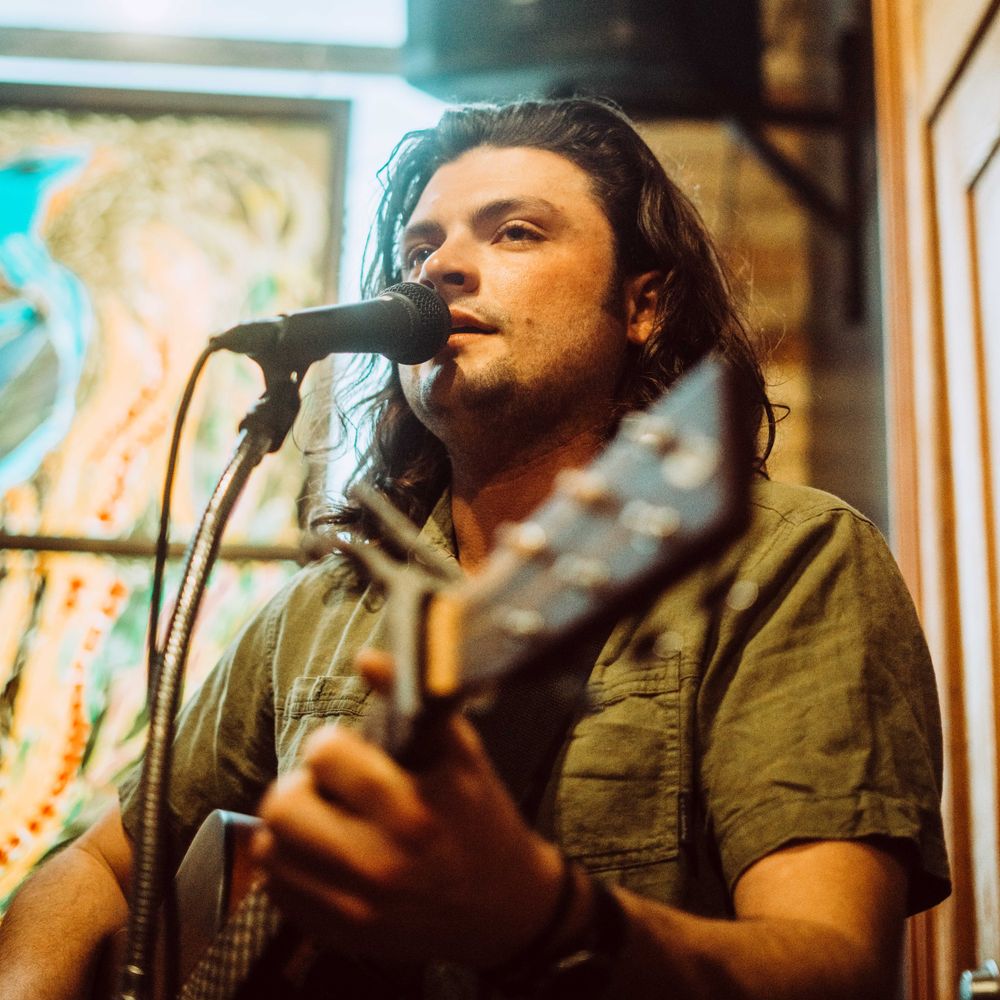 Guitarist and singer Isaac Frisbie grew up in Croton, MI. He began playing with the band in 2021. 
An avid musician and concert enthusiast, Frisbie brings a streak of bluegrass and blues-rock that has contributed greatly to the bands sound and songwriting. 
When not performing or attending concerts, Frisbie is an avid outdoorsman and spends his time canoeing on west Michigan's many rivers.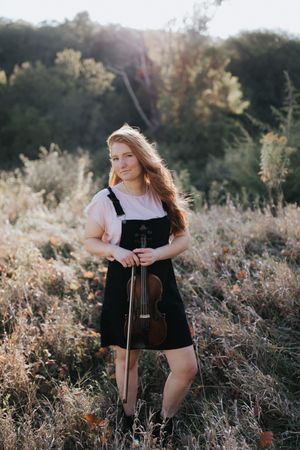 Bella Worthing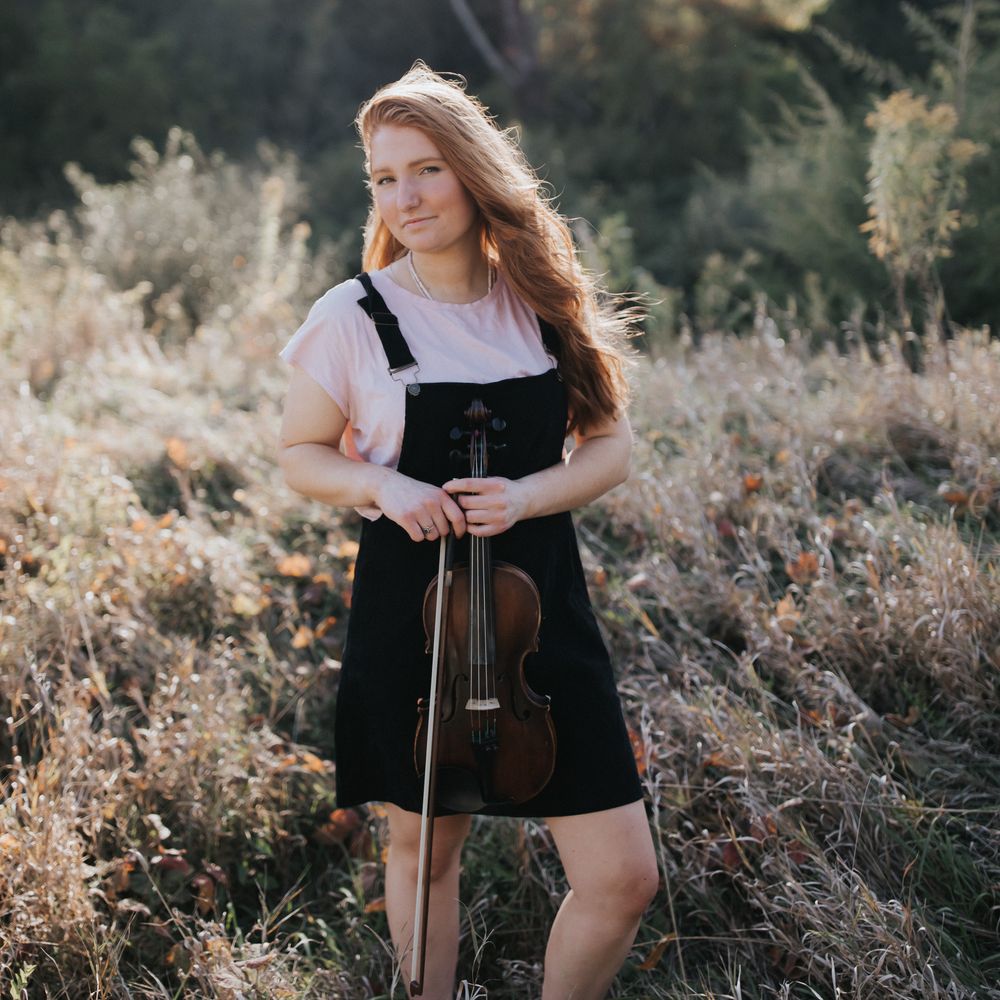 Violinist and vocalist Bella Worthing grew up in Omaha, Nebraska. She began playing violin at the age of four and has since performed extensively around Nebraska and the Midwest with various musical groups including stunt fiddling group- Frontier Strings.
Bella is currently studying violin and music education at the renowned Omaha Conservatory of Music. When she's not performing or studying, she teaches violin to children as part of the Omaha Conservatory of Music's String Sprouts program.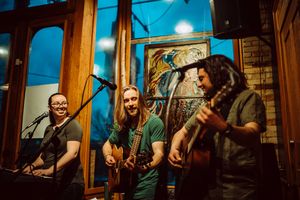 Erin Brown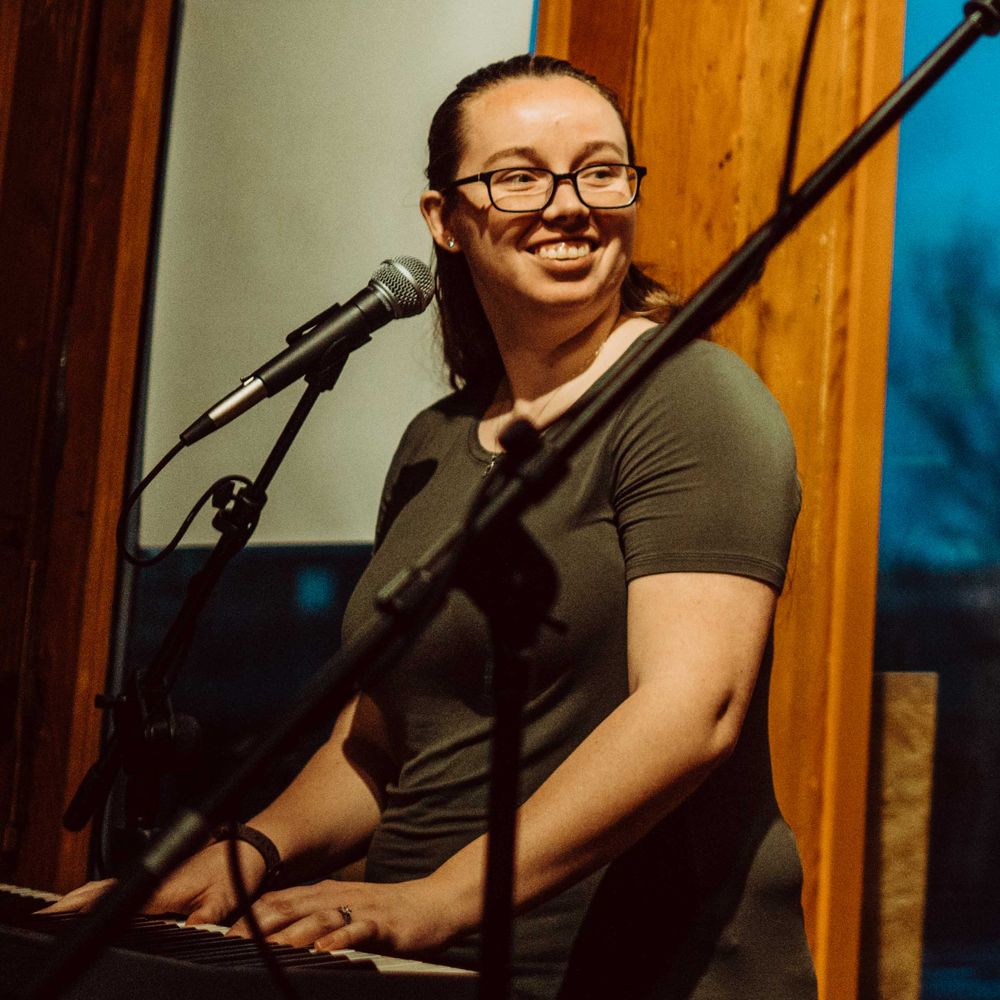 Keyboard player and singer Erin Brown first began playing with the band in 2021. While recording the band's newest single, "Where We Are," Erin provided her vocal talents in the studio. After the success of this project, Erin joined the band for it's live shows.
Prior to joining the Cold Leather Seats, Erin has played in a variety of musical groups. Currently, she works as the music director for St. Mary/St. Paul Parish in Big Rapids, MI.
John-Paul Cherniawski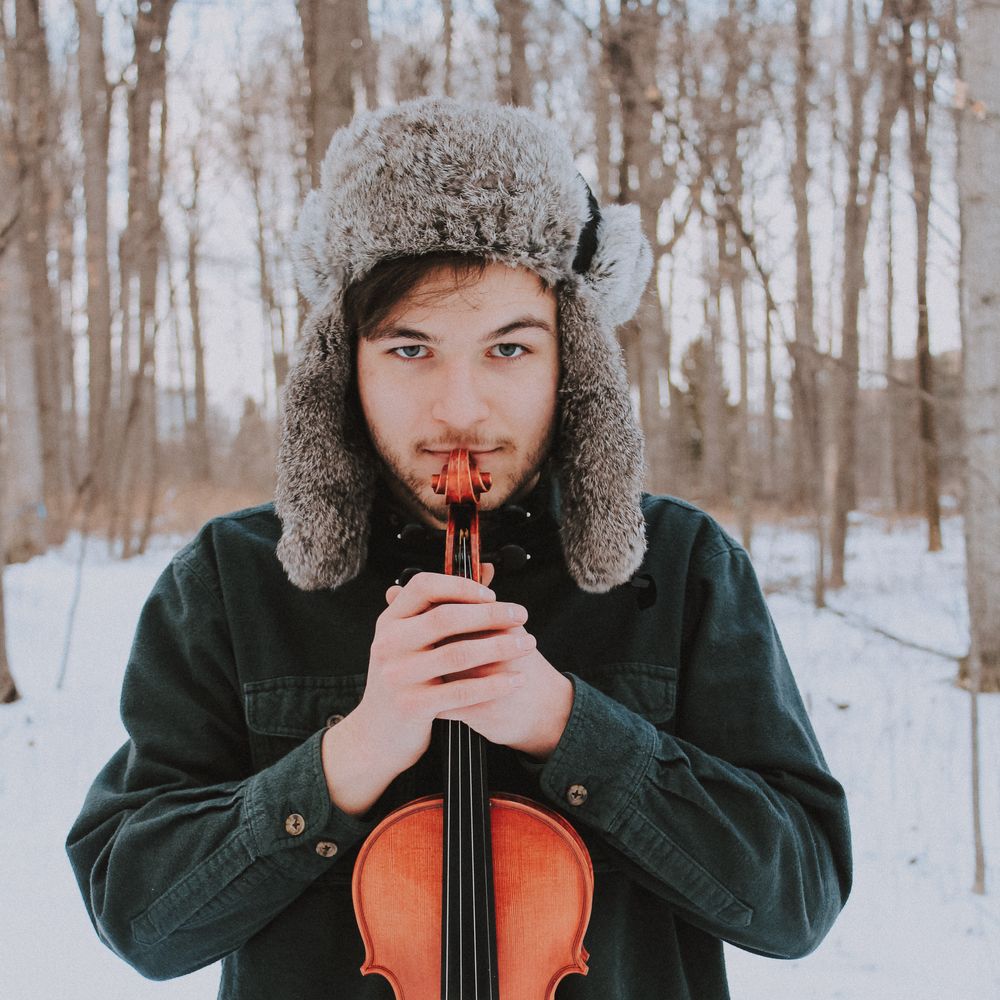 John-Paul Cherniawski is a professional, classically trained violinist with nearly two decades of experience. He has collaborated with various studio artists and has performed all over the state of Michigan for events, bands, and weddings. He graduated with a BA in music performance, minoring in sacred music; and that's when he found the Cold Leather Seats. "it's been an adventure so far!" He says, "and I can't wait for this next year of performances."  Currently John-Paul is offering violin lessons in person, or online. When he isn't working with the band, he is experimenting with making solo recordings and writing  for classical music composition and folk music. " There is nothing like being able to express myself through music, and I'm so glad to be able to explore that creative gift for as long as I can."